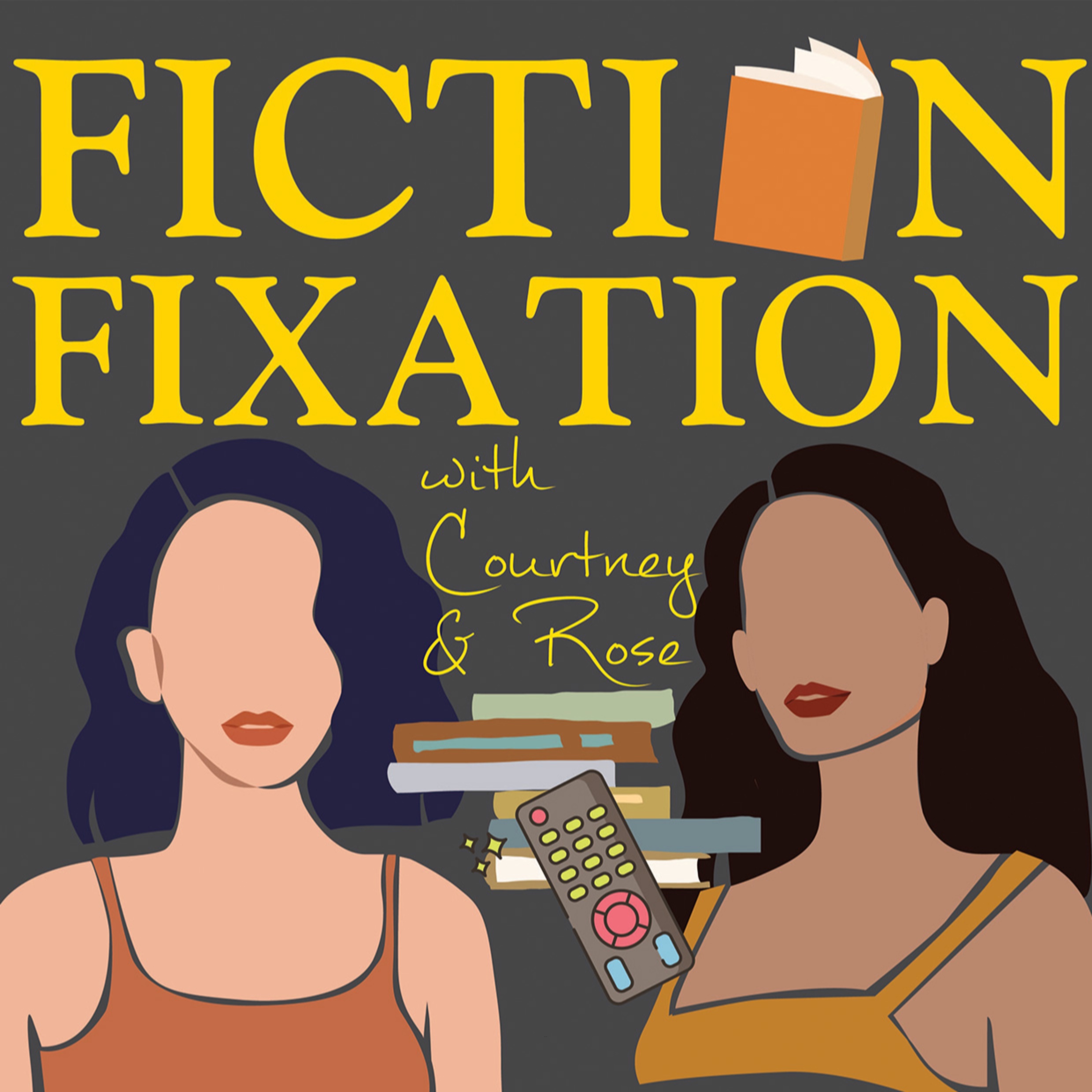 This audiobook experience is a new one. Call Me Maybe features a whole audiobook cast of voice actors, complete with sound effects and real life happening in the background. Rose begins to question Courtney's true colors after this suggestion. This customer service call sparks a whirlwind romance between our our main characters. It's sweet, it's wholesome… It's also a touch creepy. Courtney maintains she is NOT the marshmallow Rose now believes her to be. Rose is now convinced Courtney might actually have a soul. 
Follow us on Tiktok @fictionFixation
Visit our Website at fictionfixation.com
Fiction fixation is a commentary comedy podcast perfectly suited for lovers of fiction. It's meant to be light entertainment to anyone who has a love of romantic movies and novels (all sub-genres), improv comedy, reading books, binge watching movies, or just listening to two good friends banter and laugh. We aren't interested in reviewing books or rating movies, we just want to banter about the characters and the situations they find themselves in.