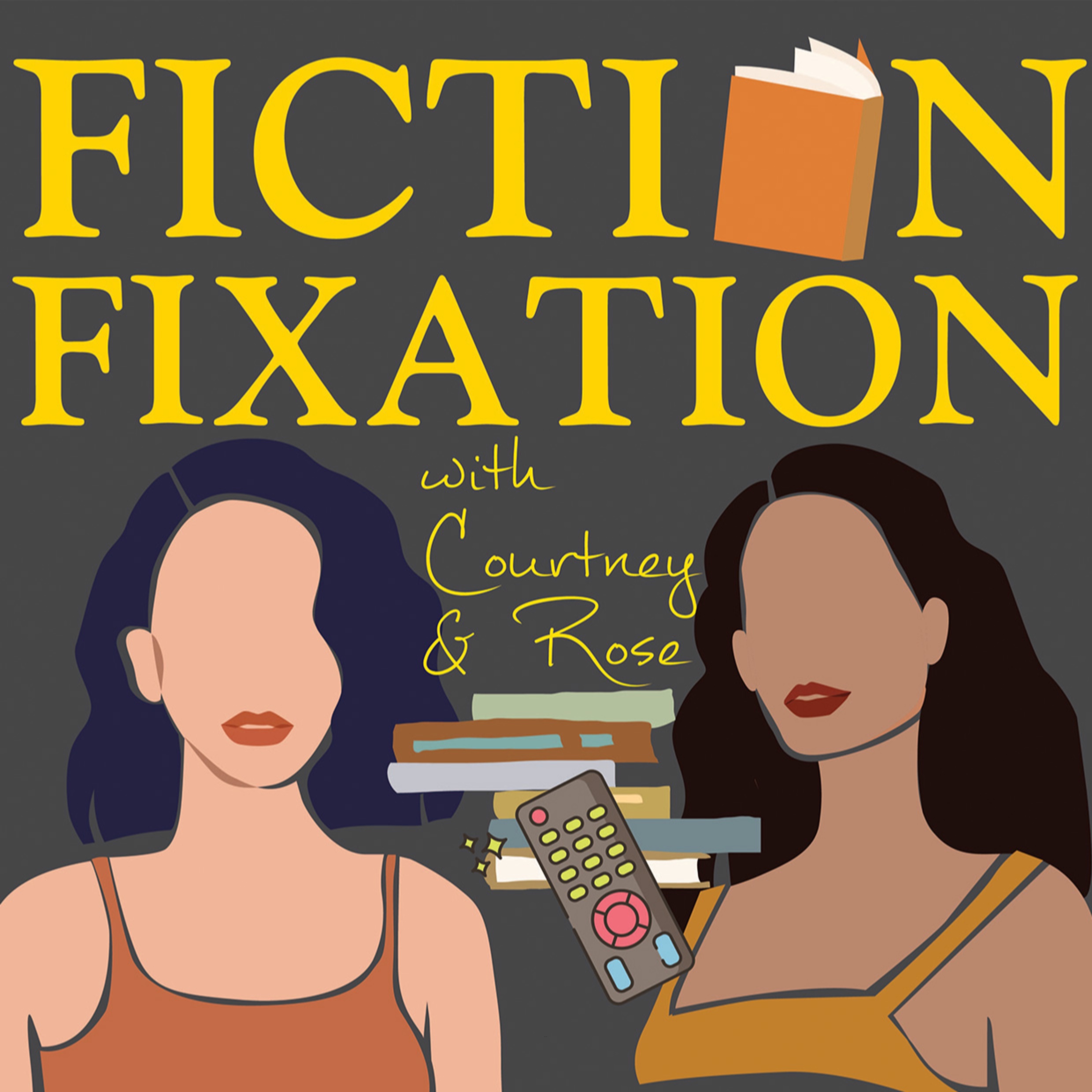 We know what you're thinking, "is nothing sacred?" The answer is no. Because in this episode we recap the 2017 Live Action Remake of Beauty and The Beast staring Emma Watson and some other dude. 
We learn there are some plot holes we are okay with, some plot holes that might just keep us from tipping into madness. And then there are others that make Rose irrationally angry. So prepare for some rants. Some feminist, and some decidedly not-so.
For a podcast that prides itself in being unsophisticated and immature, this episode might just be the gem of our collection. Prepare thyself for hilarity.