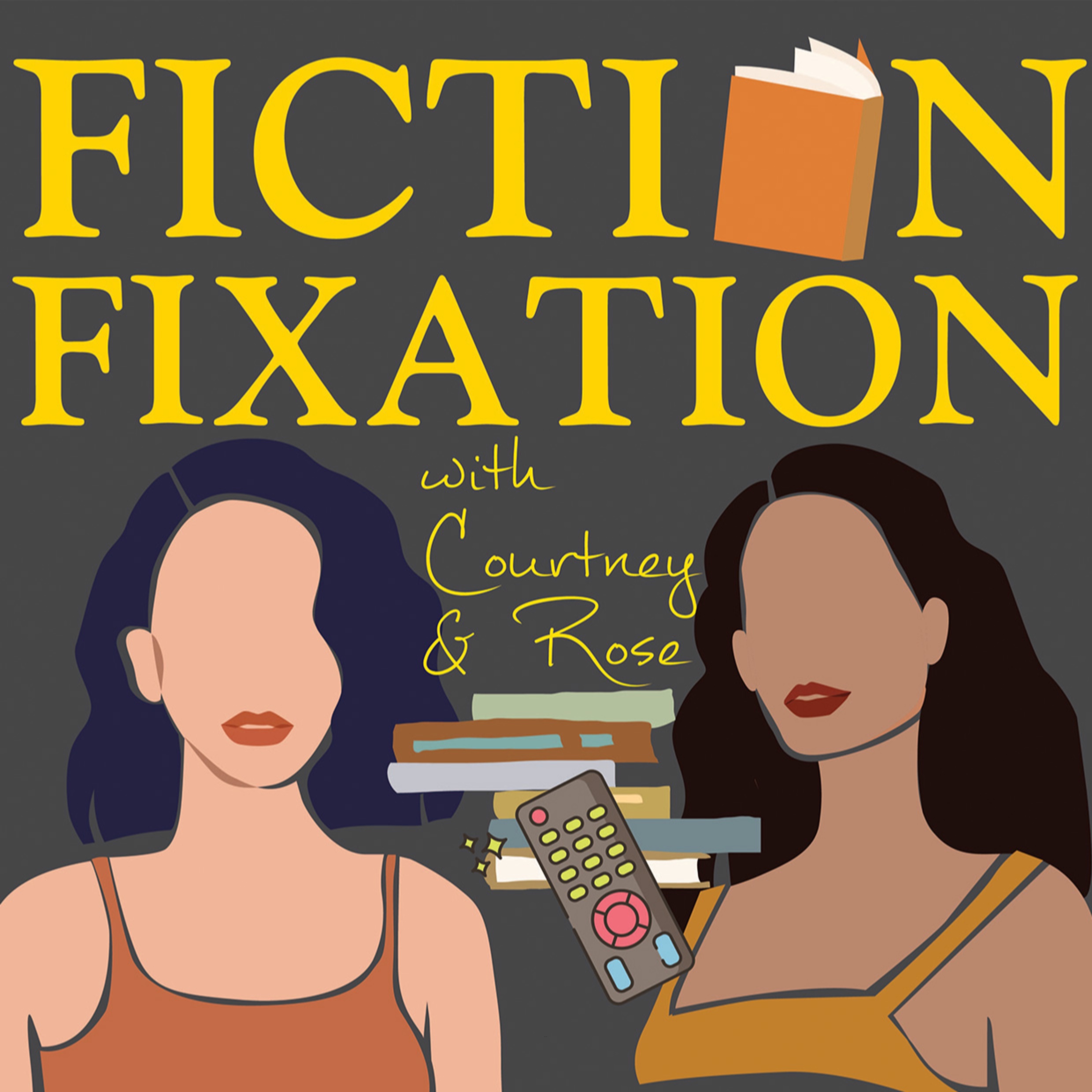 In this episode we recap the movie adaptation of Sally Thorne's bestselling novel The Hating Game, staring Lucy Hale and Austin Stowell. Take two drop-dead gorgeous people and put them in an office. Make sure their desks face each other, oh and make sure they have to compete for a promotion. What could go wrong? We have some very important epiphanies about society's treatment of beautiful people. We also give our nominations for the Nobel peace prize. We discovered a new type of energy conductor. If that sounds much too cultured for Fiction Fixation. You're right. So be sure to listen in to get the full context (and laughs). Hope you enjoy! 
_____
Follow us on Tiktok @fictionFixation
Contact us via our Website at fictionfixation.com
Fiction fixation is a commentary podcast perfectly suited for lovers of fiction. It's meant to be light entertainment to anyone who has a love of romantic movies and novels (all sub-genres), improv comedy, reading books, binge watching movies, or just listening to two good friends banter and laugh. We aren't interested in reviewing books or rating movies, we just want to banter about the characters and the situations they find themselves in.