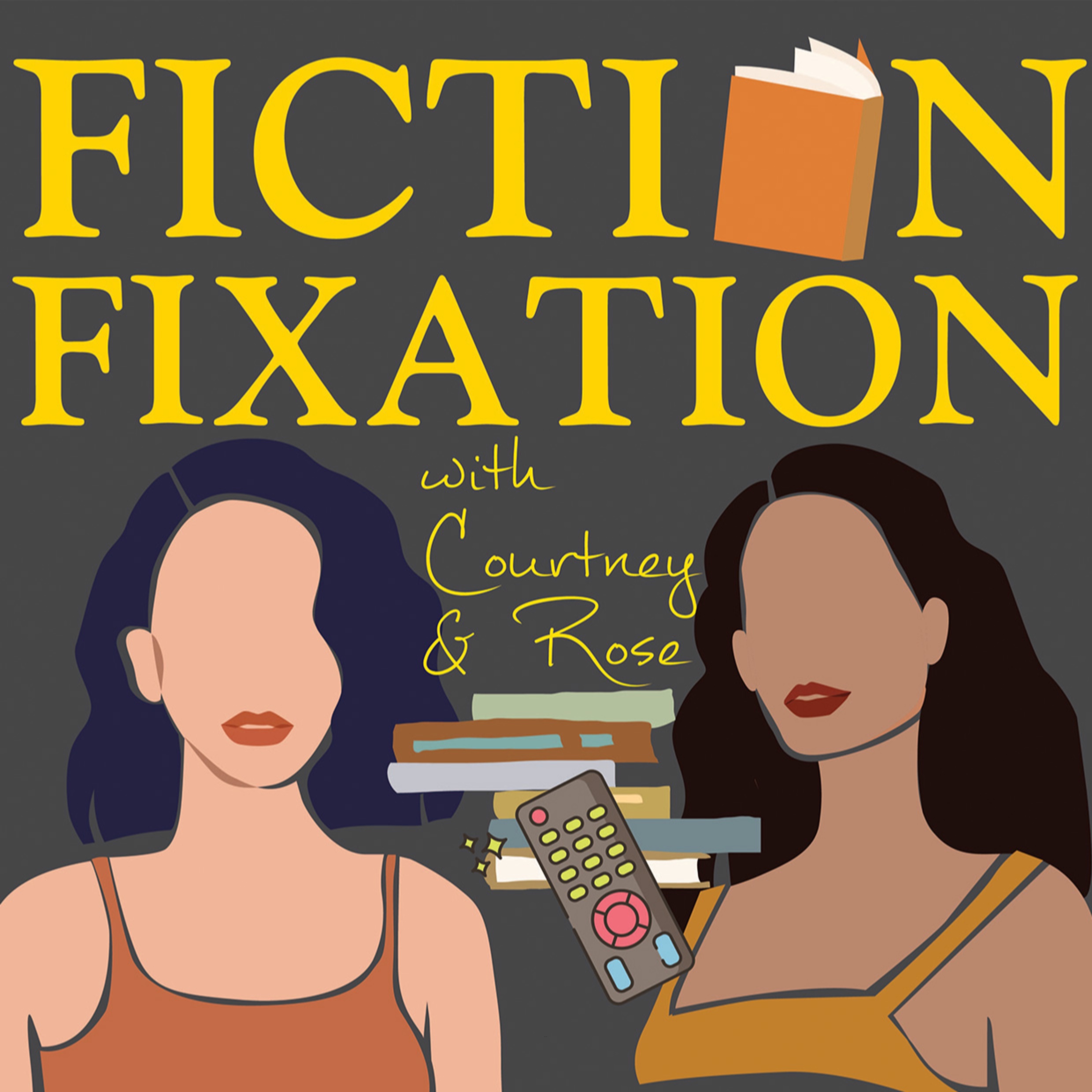 In this episode we recap the Netflix movie Love, Guaranteed starring Rachel Leigh Cook and Damon Wayans Jr. A handsome guy wants to sue a dating site for failing to provide the guarantee love after one THOUSAND dates. Sir, that is statistically impossible. But sure. Enter, cute petite Lawyer Chick. What could go wrong?!!
Banter is aiight. The chemistry? Ummm...well, there is none. But the opportunities for laughs were plentiful (at least for the purposes of our recap). This movie got into our heads a little, and we barely agreed on anything! Courtney chooses a hill to die on and Rose swears to never visit her on that hill. What follows might haunt you forever!!! We had a blast recording this and hope you enjoy!
Follow us on Tiktok @fictionFixation
Contact us via our Website at fictionfixation.com
Fiction fixation is a commentary podcast perfectly suited for lovers of fiction. It's meant to be light entertainment to anyone who has a love of romantic movies and novels (all sub-genres), improv comedy, reading books, binge watching movies, or just listening to two good friends banter and laugh. We aren't interested in reviewing books or rating movies, we just want to banter about the characters and the situations they find themselves in.