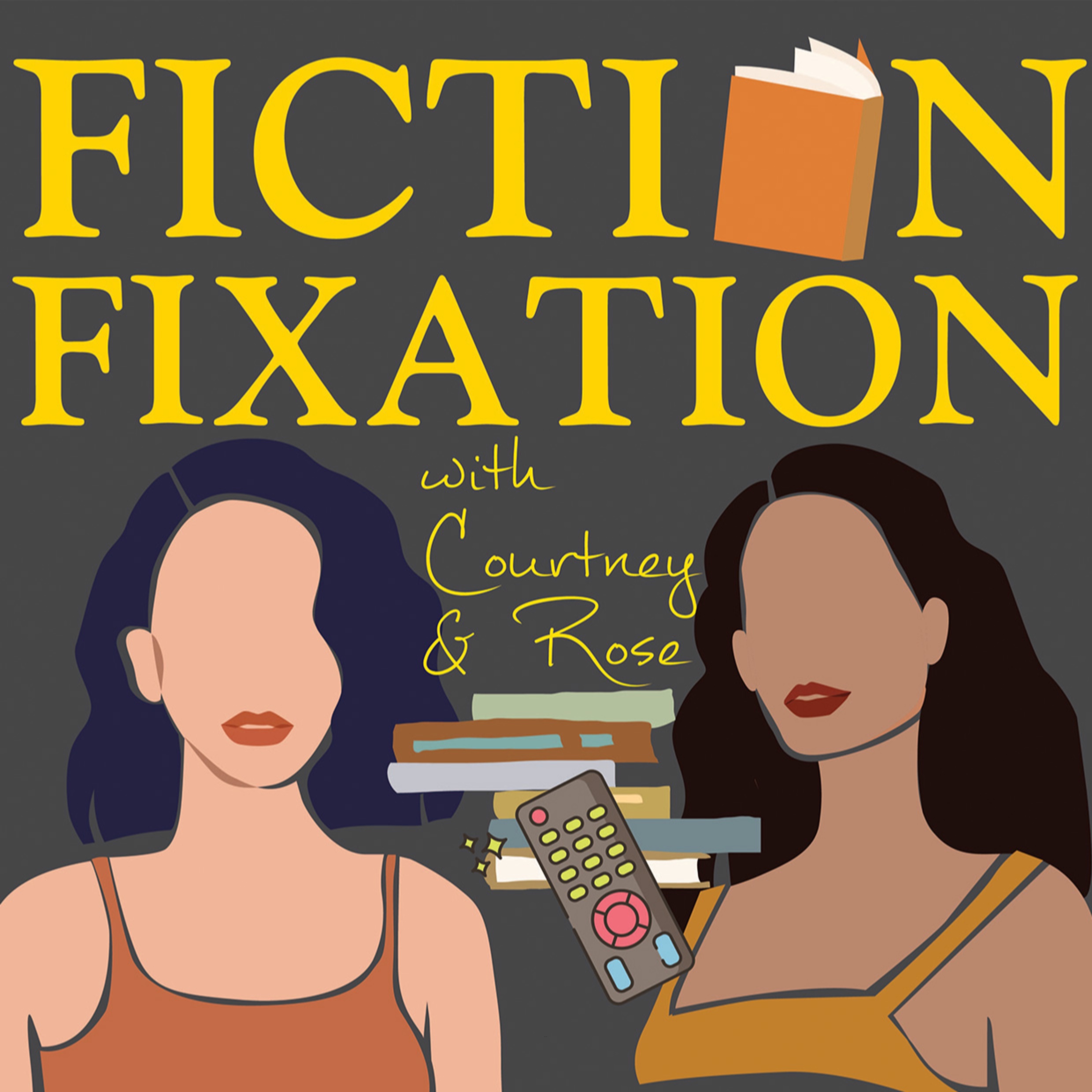 In this episode we recap the 2006 teen comedy John Tucker Must Die. This movie features a long-haired Pen Badgley who is unfortunately not our main hero. What an emotional roller coaster we went on in this episode and, as always, we came full circle back to murder.
Hope you enjoy!
Follow us on Tiktok @fictionFixation
Contact us via our Website at fictionfixation.com
Fiction fixation is a commentary podcast perfectly suited for lovers of fiction. It's meant to be light entertainment to anyone who has a love of romantic movies and novels (all sub-genres), improv comedy, reading books, binge watching movies, or just listening to two good friends banter and laugh.