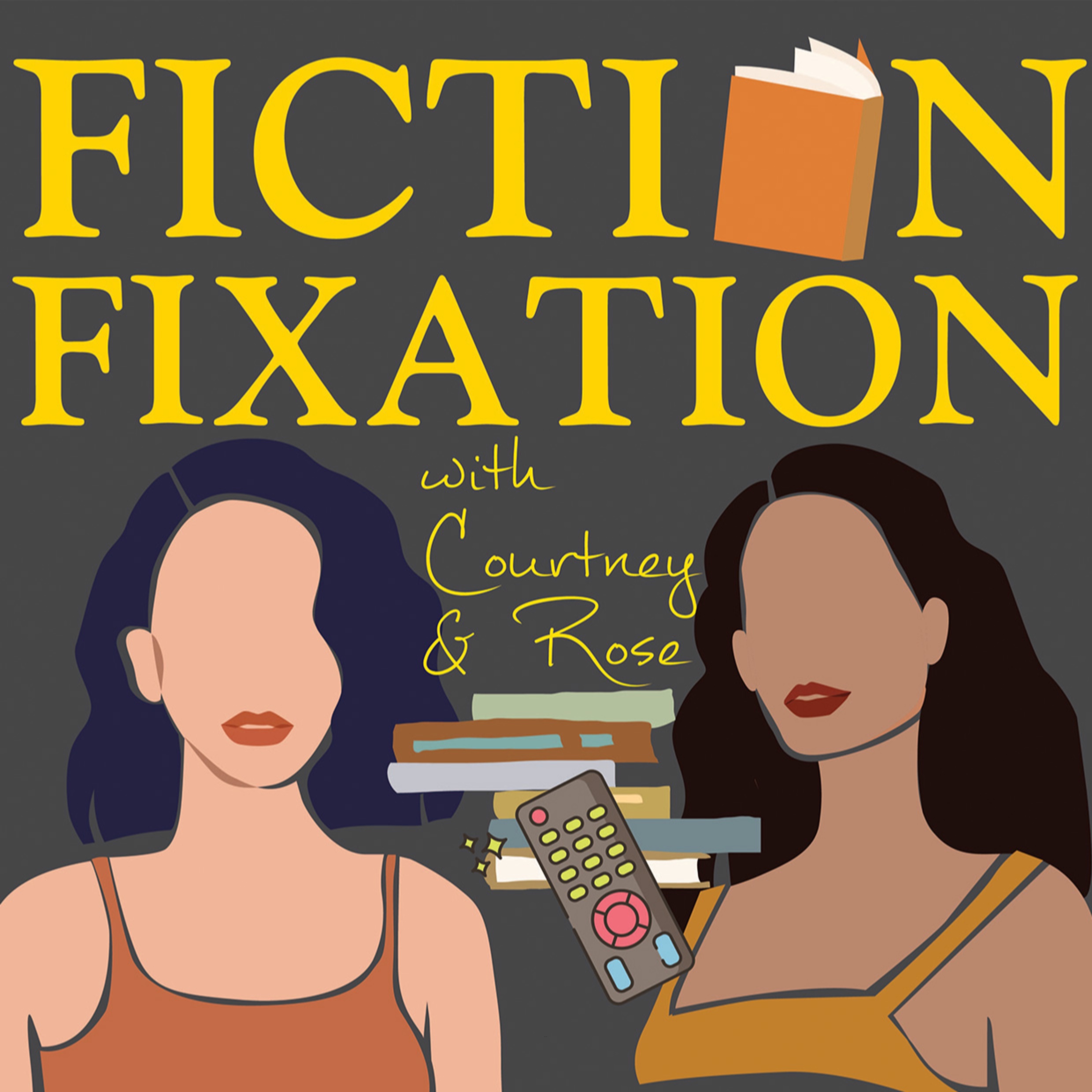 In this episode Rose and Courtney take a dive into the movie adaptation of the popular thriller Gone Girl, starring Ben Afflect and Rosamund Pike. When a generic white man's much hotter wife goes missing, he is thrown into a media circus that dissects his movements, reactions, and mistakes. Let's be real, the husband most probably did it. But when the villain is revealed, there's no surprise that Courtney shares their love for calendars, planning, and probably binders.
Follow us on Tiktok @fictionFixation
Visit our Website at fictionfixation.com
___________
Fiction fixation is a commentary podcast perfectly suited for lovers of fiction. It's meant to be light entertainment to anyone who has a love of romantic movies and novels (all sub-genres), improv comedy, reading books, binge watching movies, or just listening to two good friends banter and laugh. We aren't interested in reviewing books or rating movies, we just want to banter about the characters and the situations they find themselves in.