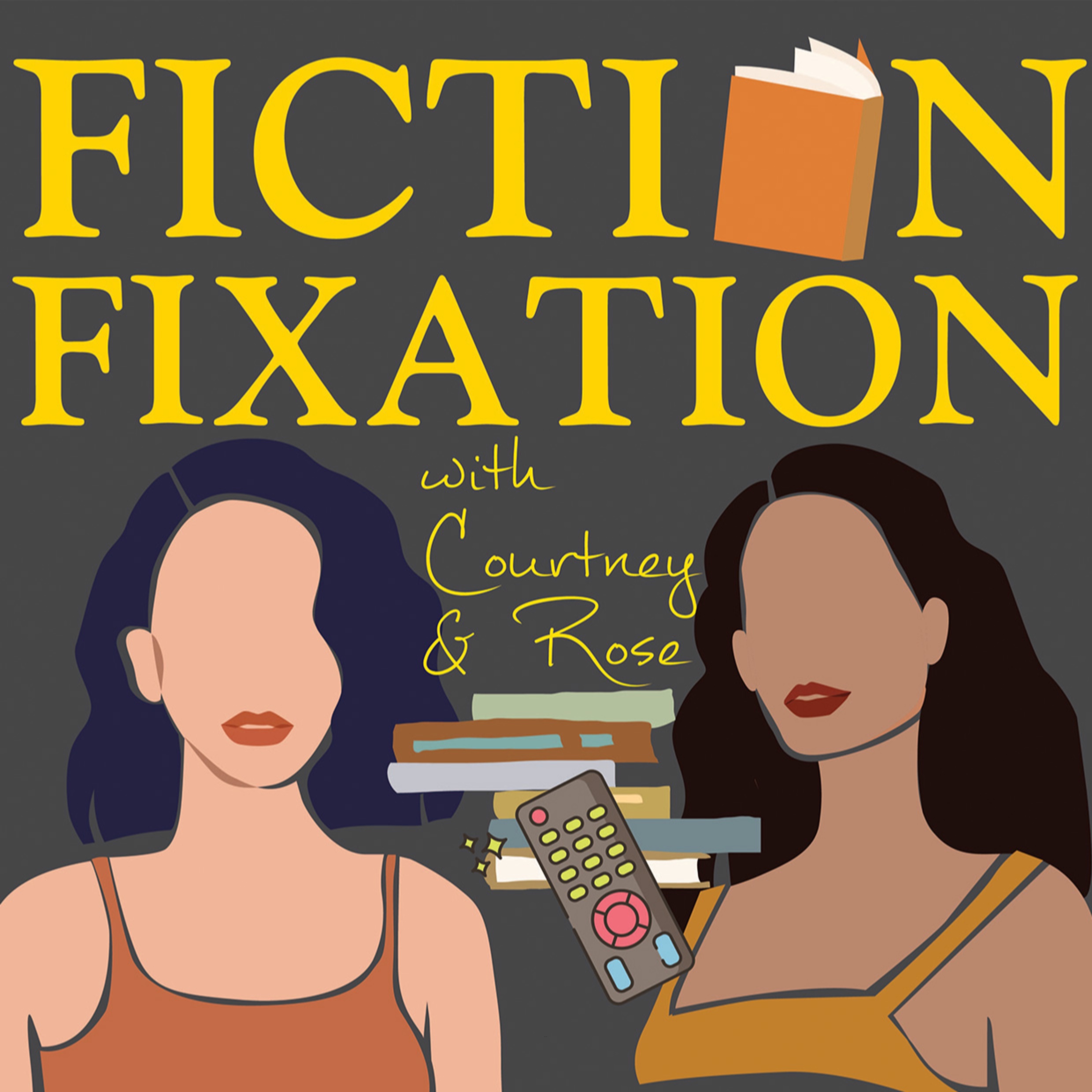 In this episode we recap Sandra Bullock's new action-packed romantic comedy, The Lost City. A widowed romance author and her delusional cover model go on a jungle adventure that rivals the wildest plots of her novels.  If Sandra Bullock isn't playing Sandra Bullock, we don't want it. But fear not, because she is! We had so much fun recapping this movie. Can we all just take a moment to admire Sandra Bullock leading a major blockbuster film yet again? We recommend you go watch it first then come back to experience it again in our recap (it's that good).
Follow us on Tiktok @fictionFixation
Contact us via our Website at fictionfixation.com
Fiction fixation is a commentary podcast perfectly suited for lovers of fiction. It's meant to be light entertainment to anyone who has a love of romantic movies and novels (all sub-genres), improv comedy, reading books, binge watching movies, or just listening to two good friends banter and laugh. Because what we all need these days is an escape into lighthearted fun.